bismilahirrahmanirrahim....
coretan daripada saya...
next week
dah nak raya..copatnya masa berlalu kan....bulan Ramadhan pun bakal nak tinggalkan kita..jangan lupa ambl peluang..=)
mesti semua mem'busy'kan diri untuk berkemas kemas kat rumah kan kan..hehe..slow2 buat, nnti tak lah kekelam kabut sangat..hihi..selamat ber'
housekeeping
' ya!
hmm, i think i need to wake up and move forward..=)
"Yesterday is history, tomorrow is a mystery, today is a gift of God, which is why we call it the present."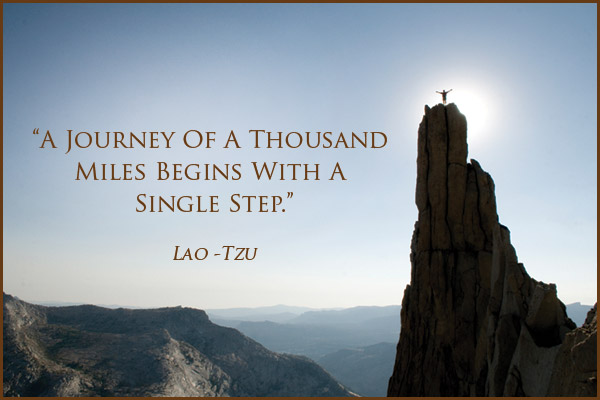 "The more that you read, the more things you will know. The more that you learn, the more places you'll go."
*ya Allah, kenapa lately ni semua berkaitan???